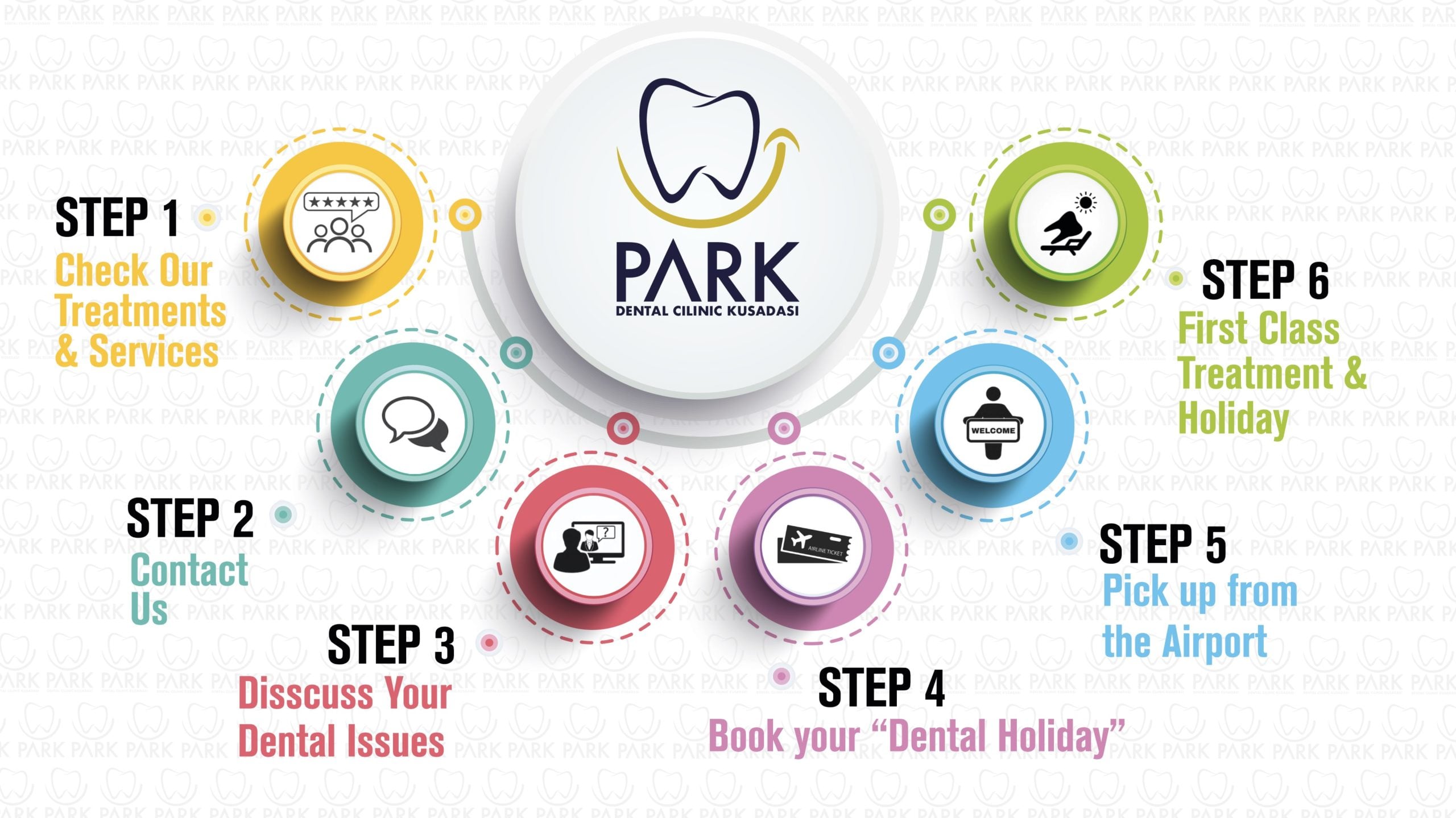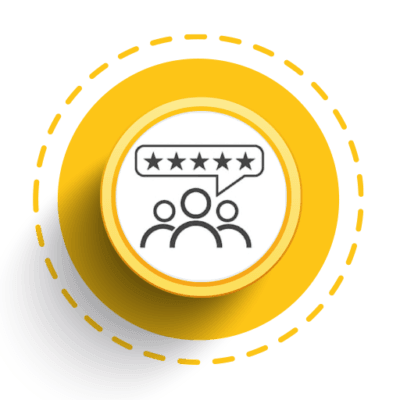 STEP #1
Check Our Treatments & Services
Visit our website and search for treatments and services we provide which are of interest to you.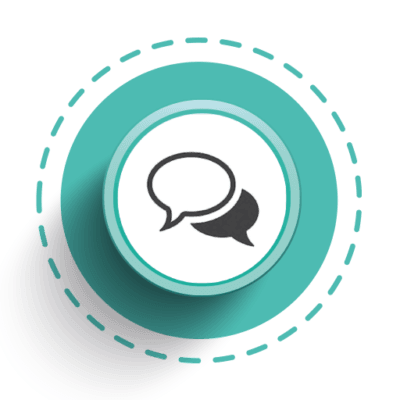 STEP #2
Contact Us
Select your contact method.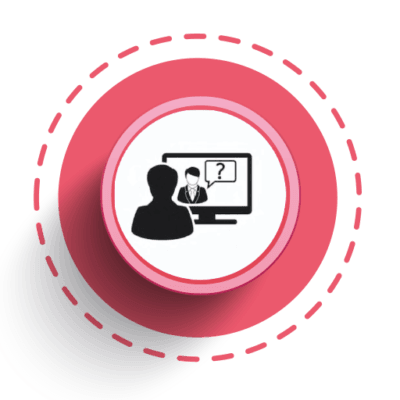 STEP #3
Disscuss Your Dental Issues
Discuss your dental issues with our professionals and plan together with our dentists and surgeons your personal treatment options.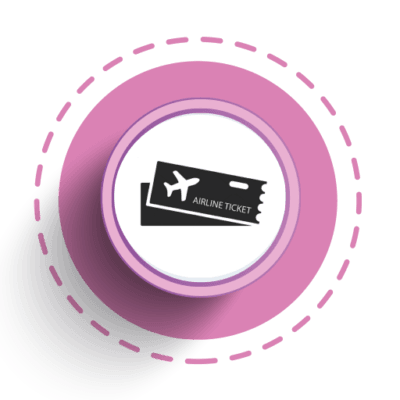 STEP #4
Book your "Dental Holiday"
After you have chosen one of our treatment offers, you can now plan your dental holiday. Our patient co-ordinators can assist you in obtaining the best travel and accommodation deals.
STEP #5
Pick up from the Airport
Our patient Coordinators will pick you up from the airport and also from your hotel for every appointment and drop you back. So you don't have to worry about your transfers.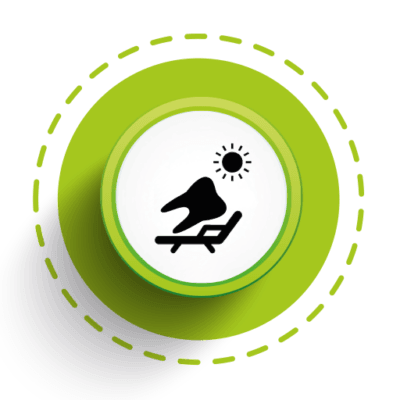 STEP #6
First Class Treatment
Get treated in our state of art clinic with all modern equipment & latest dental technology where we follow all sterilization rules.